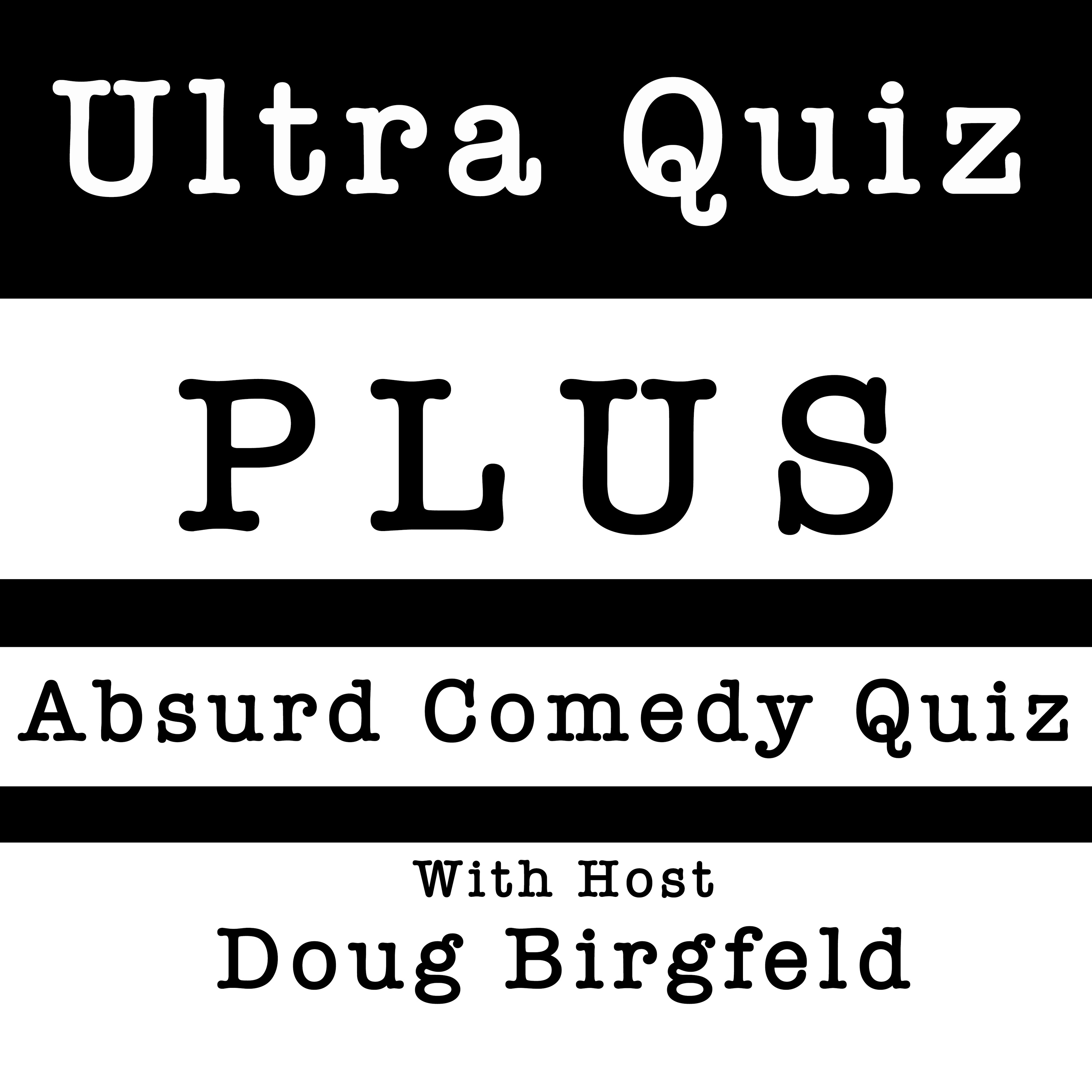 It time again for the worlds only Ultra Quiz. This week we have Amanda Kinsey, Leonard Kimble and Mike Gray along with the lovely Sheldon Bird. This show was recorded at Craft Brew Underground in Auburn Maine.
We cover an array of topics this week from baby names, to Liza Minelli; from arcane senate rules to the very heart of fairy tales.
Along with your favorites like true or false and the song round we have added a round called sex or not sex. It's harder than you think.