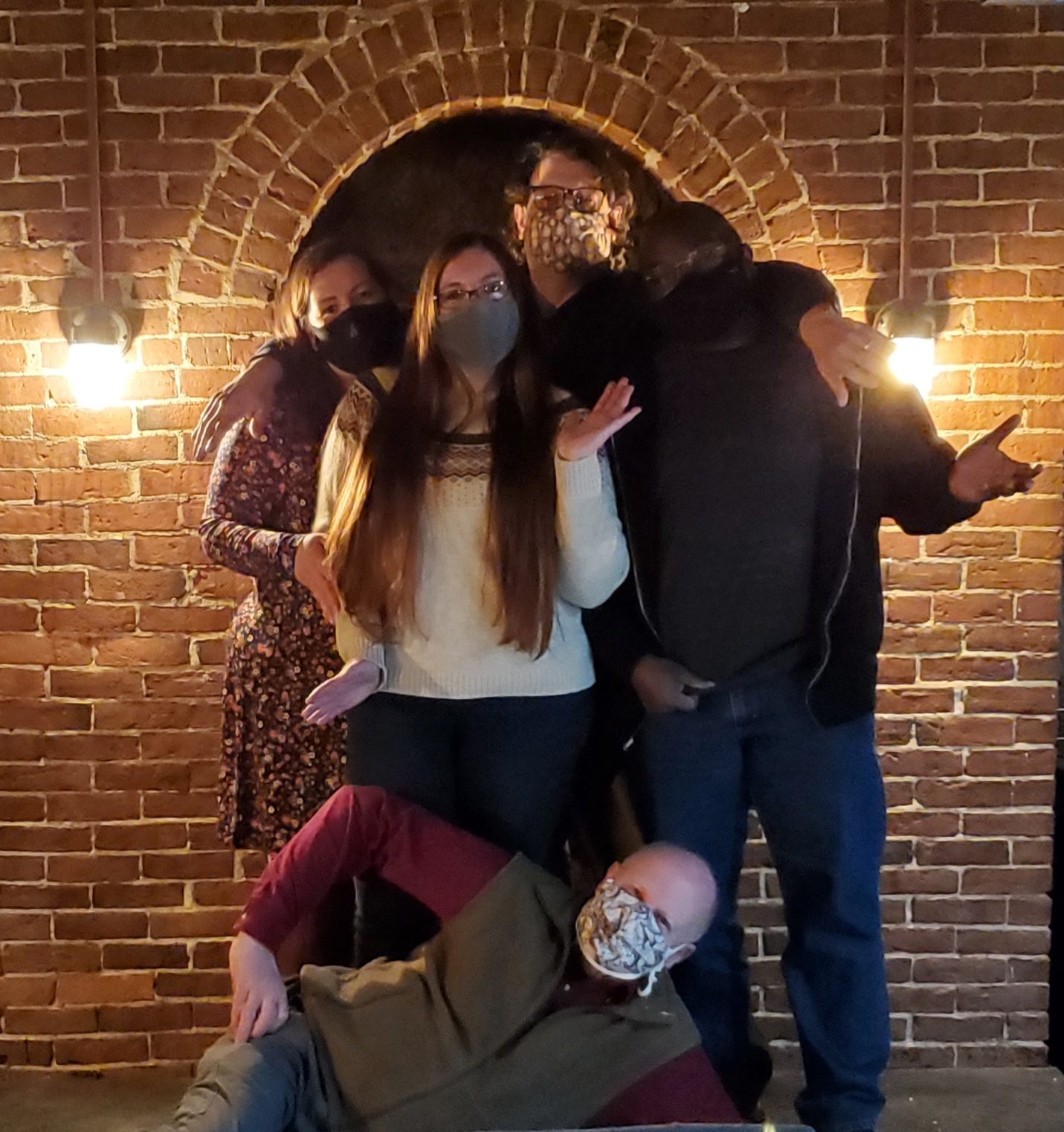 In this episode of Ultra Quiz Plus, We were joined again by the talents of Dawn Hartill, Ann-Marie Keene, Leonard Kimble and the Lovely Sheldon Bird. 
We had a lovely evening with our audience at Craft Brew Underground, however, you wont hear the loveliness in its completeness. It was just too HOT for the podcast! 
Actually, we had a technical issue that effected the middle of the show, but we still have: Pick a Number, Porn or Not Porn, and of course the dreaded song round. plus the usual jolly japes.
Thanks for listening and please rate and review us!!!